created by professionals for use by everyone.
HAIR PRODUCTS FOR all
Our hair beauty brand was born to champion the notion that Fatboy's range of curated hair must-haves were designed for all hair.
REFINERY29
"SEA SALT IN A POMADE. ALL THE TEXTURE WITHOUT THE DRYNESS."
GQ
"FATBOY SPRAY PUTTY ADDS HOLD AND TEXTURE LIKE A PUTTY, BUT IT'S EASIER TO APPLY EVENLY WITHOUT GUNKING UP YOUR HANDS."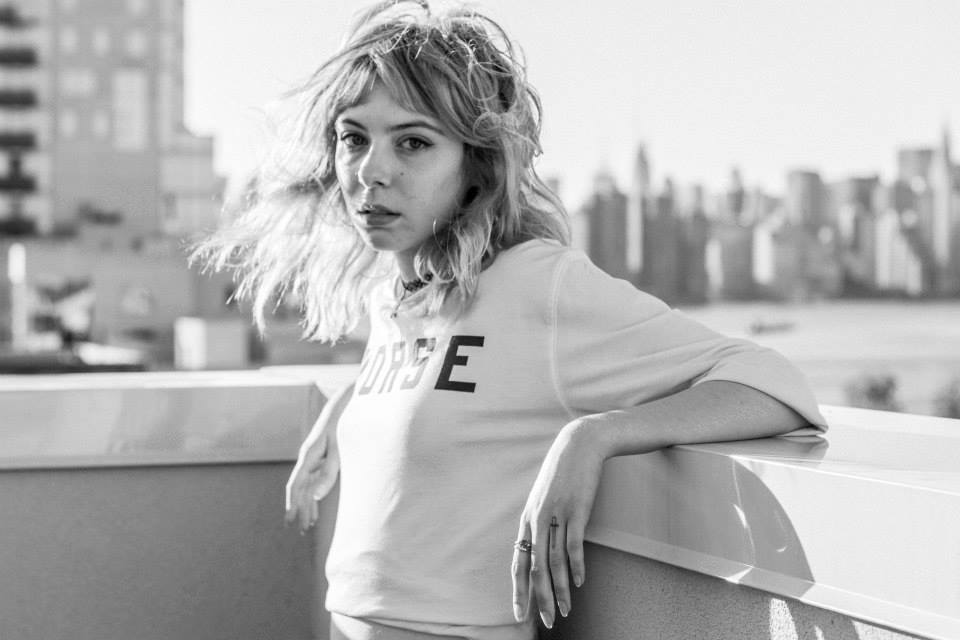 ALLURE
"PERFECT PUTTY FEELS SMOOTH AND CREAMY WHEN YOU'RE APPLYING IT, BUT DRIES MATTE, KEEPING FLYAWAYS AT BAY WHILE CREATING AMAZING SECOND-DAY TEXTURE"