Perfect Putty
The OG. This matte putty provides texture and volume. Suitable for all hair types this soft-to-the-touch putty gives you that matte second day texture from day one.
Take a small amount of Perfect Putty, (around the size of a nickel or a dime) rub well between your hands until you feel some friction and the putty feels smooth. Rake through your hair and style accordingly.
Paraben free. Color safe.
Formulated with Kaolin to give it that gritty texture.
Cruelty-free
Never tested on animals, ensuring a compassionate choice for your hair care needs. Kind on you, kind on the planet.
Sulfate-free
Experience a gentle cleanse without the harshness of sulfates, keeping your hair soft and healthy.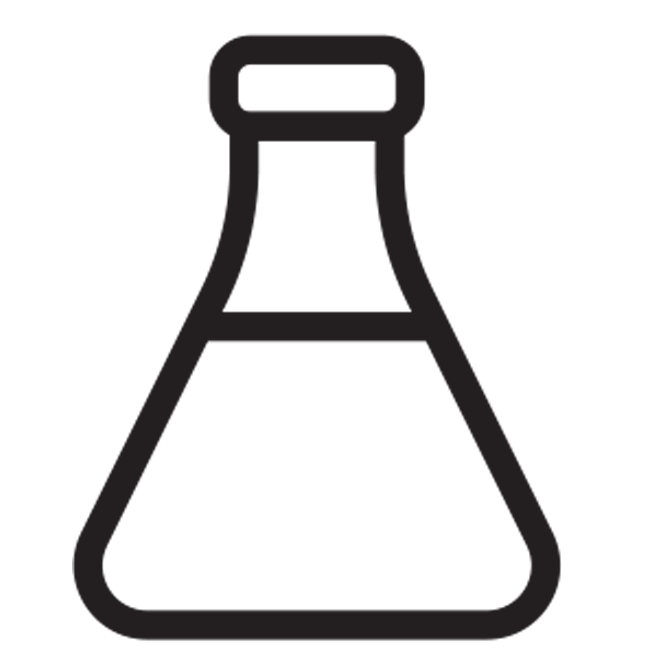 Paraben-free
Our formula is free from parabens, providing a safe and clean option for your hair care routine.
Color-safe
Preserve the vibrancy of your hair color, designed to protect and maintain your treatments.