Styling Milk
What it is: This magical primer repairs and prepares your hair with no effort needed.
What it does: Just a few sprays is all it takes to detangle, smooth split ends, eliminate frizz, prevent breakage, soften hair and restore shine. use this primer to enhance the performance of your favorite styling products.
Cruelty-free
Never tested on animals, ensuring a compassionate choice for your hair care needs. Kind on you, kind on the planet.
Sulfate-free
Experience a gentle cleanse without the harshness of sulfates, keeping your hair soft and healthy.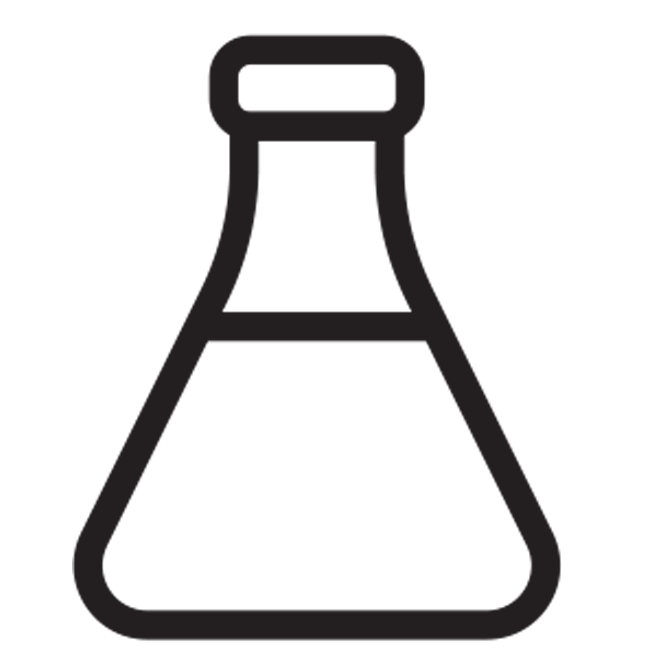 Paraben-free
Our formula is free from parabens, providing a safe and clean option for your hair care routine.
Color-safe
Preserve the vibrancy of your hair color, designed to protect and maintain your treatments.