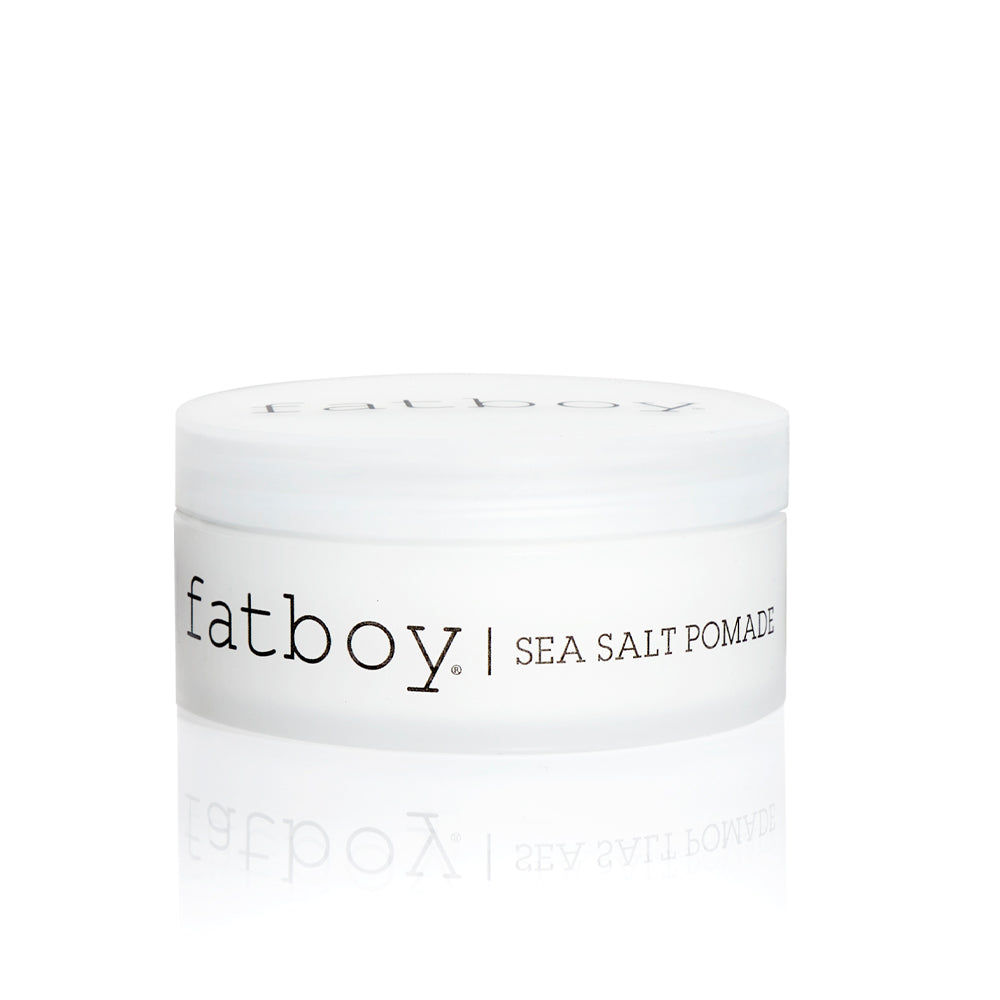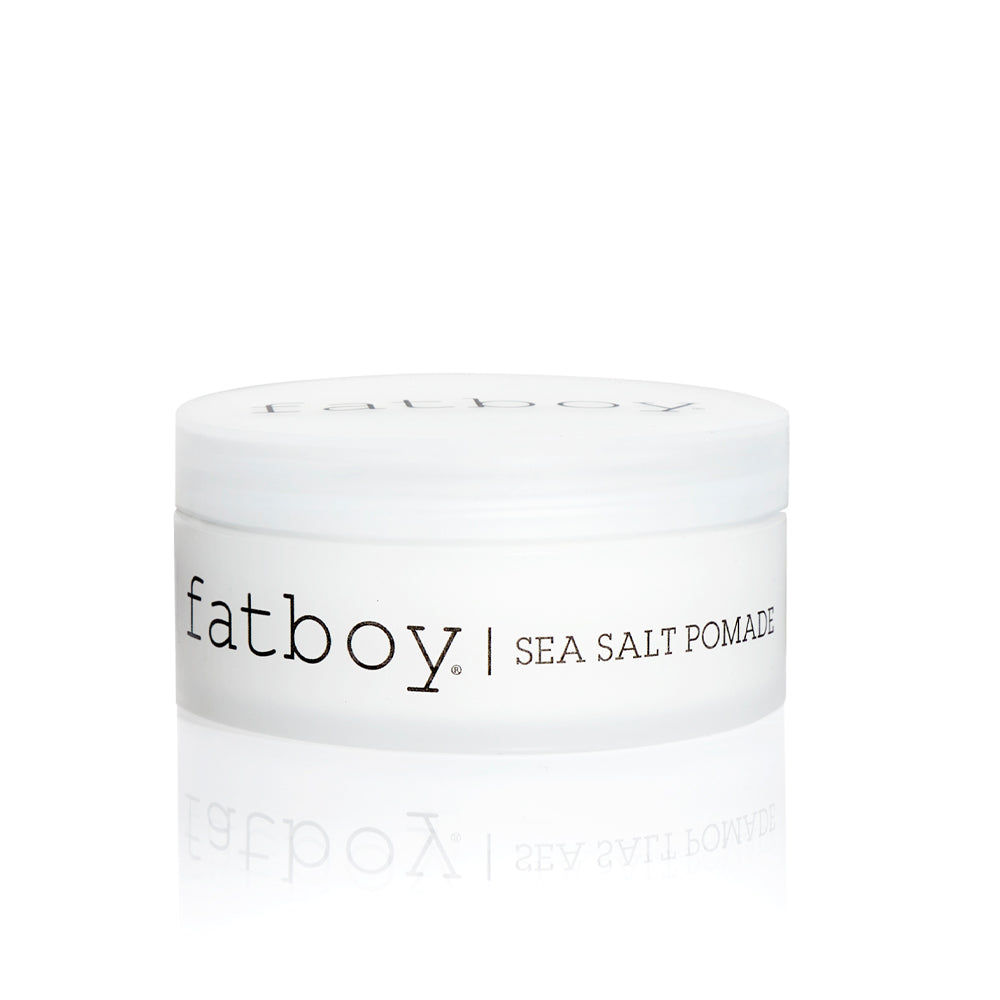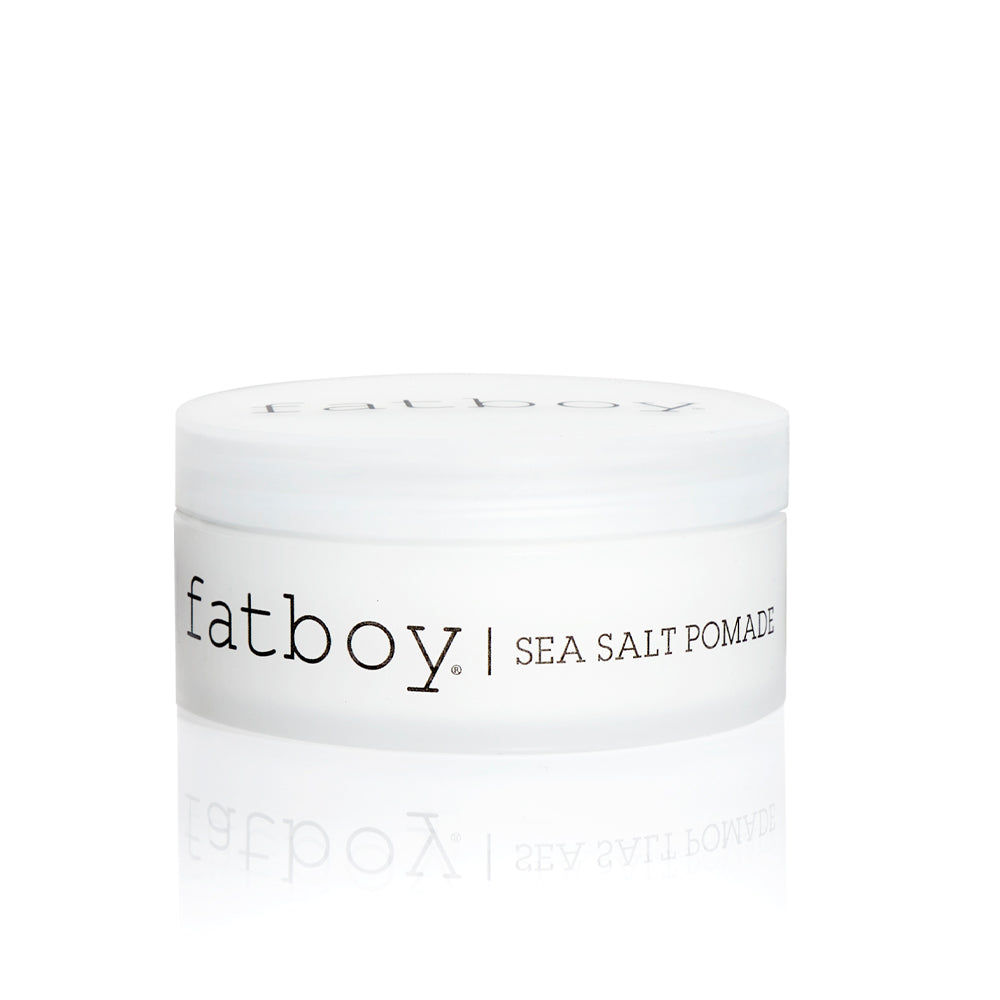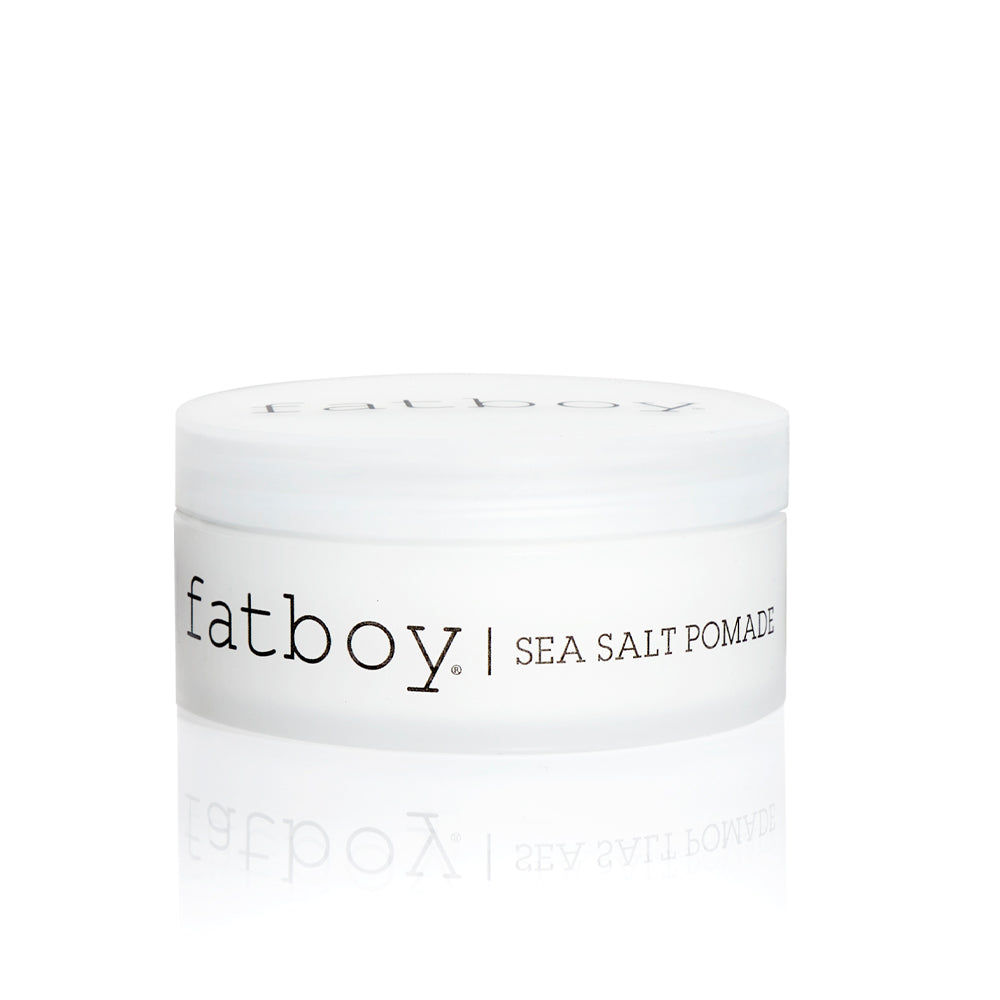 Sea Salt Pomade
When you want to look like you spent the day at the beach and have The Perfect hair, but forever. Sea Salt Pomade gives you effortless texture and separation without the crunchiness or dehydration of your traditional salt spray.
Rub a dime sized amount between your palms and style accordingly. Apply to wet hair and air-dry or diffuse for natural beach hair.

Apply to wet hair and blow dry for a 2 in 1 option; smoothing and taming frizz plus the all important salt hold. Apply to dry hair and scrunch in for added texture and chunky separation.
Paraben Free.
Sea Kelp and Algae extract makes this pomade rich in antioxidants and give the hair a healthy, shiny boost. Coconut oil and Shea Butter help lock in moisture, and enhance strength while protecting your hair against UV damage and preventing split ends.
Cruelty-free
Never tested on animals, ensuring a compassionate choice for your hair care needs. Kind on you, kind on the planet.
Sulfate-free
Experience a gentle cleanse without the harshness of sulfates, keeping your hair soft and healthy.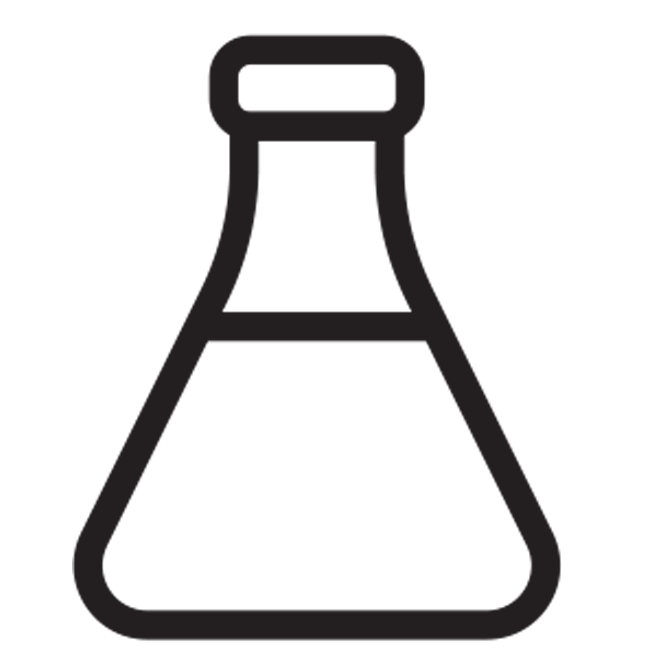 Paraben-free
Our formula is free from parabens, providing a safe and clean option for your hair care routine.
Color-safe
Preserve the vibrancy of your hair color, designed to protect and maintain your treatments.