Daily Hydrating Shampoo
Fatboy Moisturizing Shampoo is the perfect addition to your daily hair care routine.
This moisturizing clarifying shampoo repairs your hair while giving you a squeaky clean feeling. Unlike, many daily shampoos, it is sulfate-free and safe to use on color-treated hair.
Soft fragrance of Rosemary.
Massage a dime size amount into wet hair. Rinse thoroughly avoiding contact with eyes.
Cruelty Free, Paraben Free, Sulfate Free, Color Safe.

Infused with quinoa protein to penetrate the hair with eight essential amino acids for added strength to protect it from environmental damages. African Baoba oil and Sunflower Seed oil restores softness and provides UV protection.

Cruelty-free
Never tested on animals, ensuring a compassionate choice for your hair care needs. Kind on you, kind on the planet.
Sulfate-free
Experience a gentle cleanse without the harshness of sulfates, keeping your hair soft and healthy.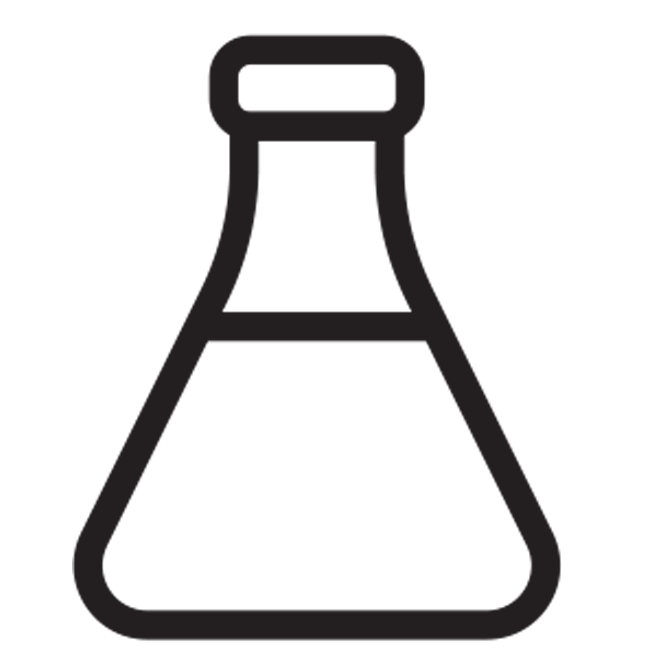 Paraben-free
Our formula is free from parabens, providing a safe and clean option for your hair care routine.
Color-safe
Preserve the vibrancy of your hair color, designed to protect and maintain your treatments.